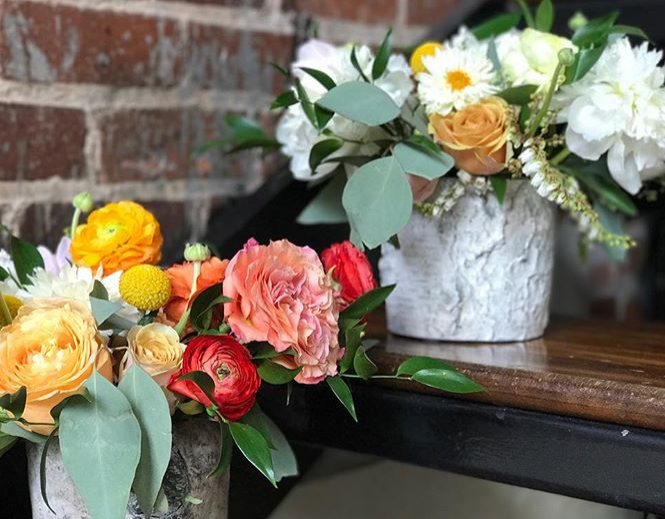 There are many trends blooming already this season. From warm paint colors and wall art, to textured throws and pillows, the focus this year is going to be all in the details. One easy, trending tip we are loving this spring is bringing the growth from outside in to our coziest spaces. Beautiful botanical arrangements! Highlighting the romantic and warm tones of spring- and just in time for Valentines Day!
We're teaming up with The Botanical Studio and springing this trend into our store to help make our small spaces pop. Handpicked blooms introduce gentle pastels and whites paired with sprigs of green that make great seasonal gifts, while more hardy selections make great installation pieces.
Effortless succulent arrangements combine the ease of hardy plant care and subtle earth tones while fresh florals in soft colors accent a room as a Valentine's Day touch for intimate spaces. Statement pots can be used to add missing textures and colors to a room while functioning as a suitable home for your living arrangement. Low maintenance plants like Burrow's Tail give room for creative lighting and placement in both modern and traditional spaces.
The options are endless when it comes to bringing botanical life indoors. As a featured vendor at Black Dog Interiors, The Botanical Studio is here to help us all liven up this spring.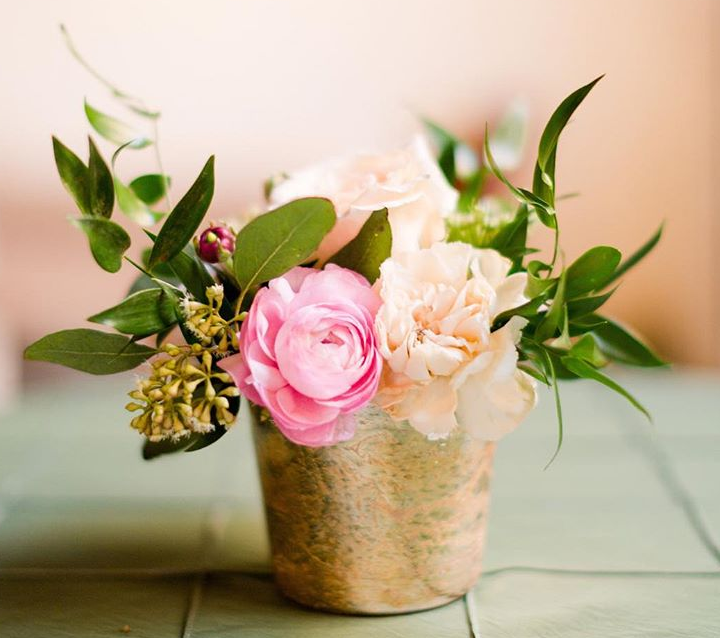 V-DAY POP-UP SHOP!
Be sure join us for our first pop-up shop Tuesday, February 13th from 10am-5pm!
Raven of The Botanical Studio will be in store creating the most gorgeous custom bouquets for you to take home to someone special. Pick up some custom blooms plus a new bath fizz or scrub from our new award-winning line of organic skincare products by Farmhouse Fresh, or even one of our brand new candles from Paddywax. If you haven't jumped on the Paddywax train, you must! If the scent alone doesn't sell you, the gorgeous containers will. Then, once the candle burns out, you can easily repurpose the vessel for spices, plants, etc.
*blooms subject to availability, first come first serve!
Be a hero and bring home the perfect V-Day gift bundle!
SEE YOU SOON!