We are celebrating 1 year in downtown Roswell, so we're throwing a holiday party fit for the whole family (including your dog) as a thank you to this wonderful community!

Join us for holiday fun including pictures with Santa and Mrs. Claus, dog adoptions from You Lucky Dog rescue and Georgia English Bulldog Rescue, plus deep discounts on holidays items and more!
🍻🥂We'll also be serving light snacks and bubbly for the adults. 🥂🍻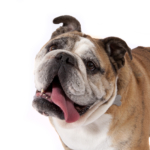 Lindsey Eltinge from Don't Talk About The Bulldog Photography will be donating her time to provide you all with professional studio-quality shots of your fur baby and Santa!
In exchange for these professional photos, all we ask is that you make a small donation in support of these local rescue organizations. All donations received will be split between GA English Bulldog Rescue and You Lucky Dog.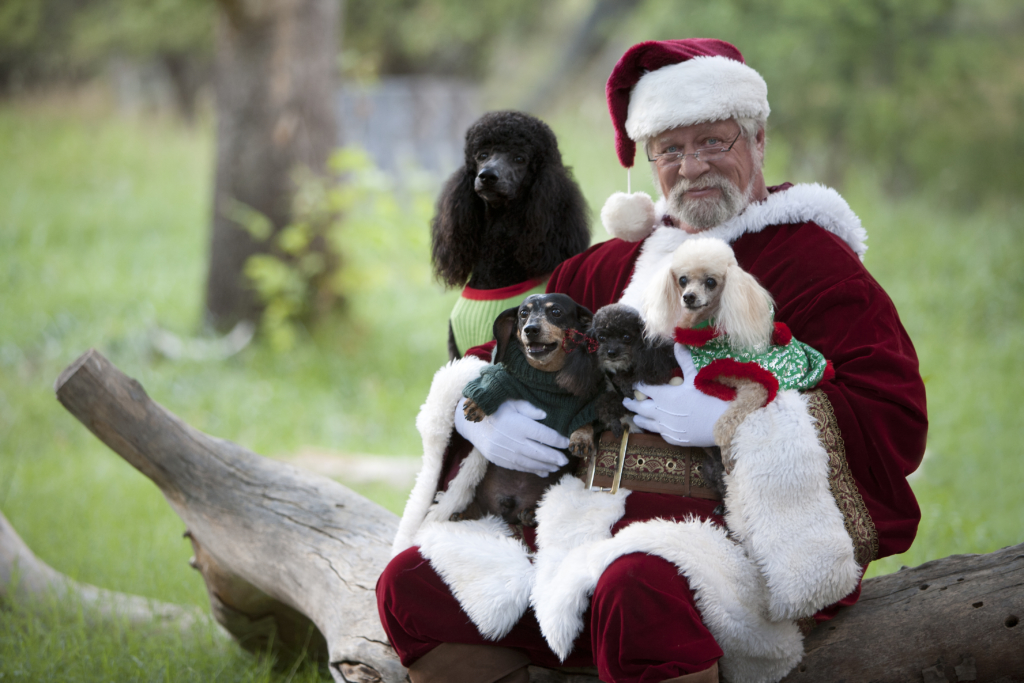 Schedule of events:
2:00 PM – 4:00 PM – You Lucky Dog Rescue
2:00 PM – 4:00 PM – GA English Bulldog Rescue – furry friends available for adoption
**donations highly suggested. 100% of donations will go to You Lucky Dog and GA English Bulldog
2:30 PM – 4:30 PM – Pictures with Santa & Mrs. Claus
PARKING
Parking is limited at the store BUT we have two additional neighboring lots we can use at:
1255 Canton Street
Roswell, GA 30075
and
1275 Minhinette Drive
Roswell, GA 30075
Thank you to all our clients and customers for making our first year a success – this is for you!